A welcome moment for CITW. We are welcoming back retreatants. You can call for reservations through the rest of the year. In June, I have June 6-10 available, June 15-17 at noon, June 25-July 1 at noon. The grounds are beautiful and the birds are singing wonderfully. Invite those who don't know of Christ in the Wilderness to check us out and get away from the busy lives they have. God bless you and be safe.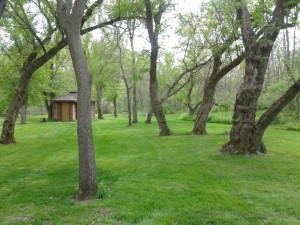 Sign up to receive our weekly digest email!
Powered by Knowtify
Thanks for signing up!