Hermitages
Christ in the Wilderness has three hermitages: Mariglen, Paul of Tarsus, and Sabbath Place. The layout of each is identical, though Sabbath Place is slightly larger in overall dimensions.
In order to enhance your experience of solitude, each hermitage has its own private setting and is designed to accommodate a single individual with the following features:
Heating/air-conditioning
Desk/table with chair
Comfortable reading chair
Single bed, dresser, bed linens and towels
Bathroom with shower
Kitchen fully equipped with stove/oven, refrigerator, microwave, pots/pans, cooking and serving utensils, dishes and cups/glasses, and silverware. (You bring your own food.)
Screened porch with chair
Radio/CD player
No telephones, televisions, or computers (cellphone coverage is not strong, either)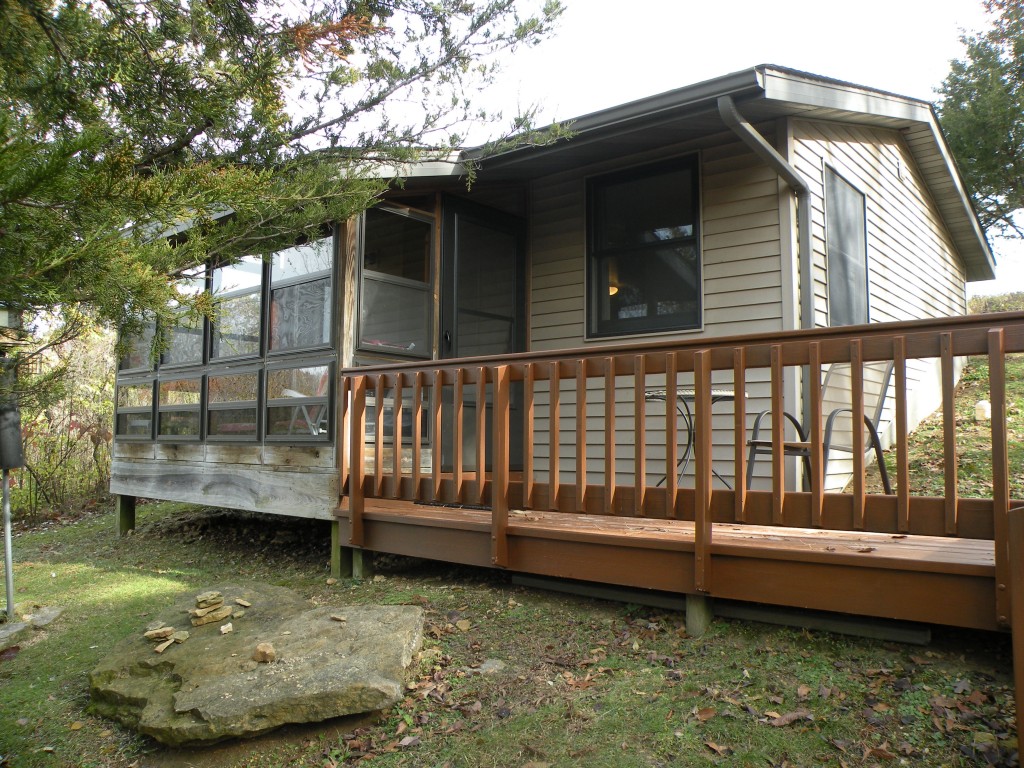 Mariglen and Sabbath Place (above) also have an outside deck connected to their screened-in porches.
Christ in the Wilderness is a smoke-free environment, and pets are not allowed in the hermitages except for service dogs.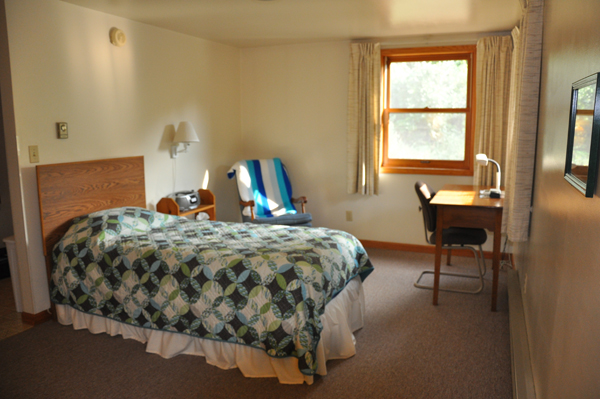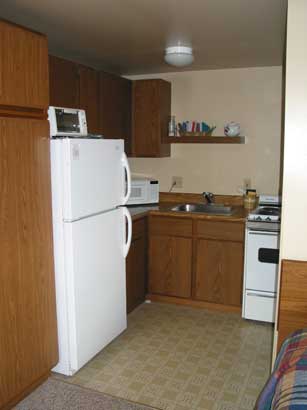 You only need to bring your clothes and personal belongings (including a flashlight, poncho, and sturdy walking shoes/hiking boots), food, reading/writing materials, and whatever else will enable you to fully experience our natural setting and enjoy your time alone. We provide walking sticks.
The Center's Executive Director will be happy to speak with you regarding any concerns you might have relative to your ability to traverse our hilly terrain. She is also available for spiritual direction sessions, which are recommended for extended stays.
Main House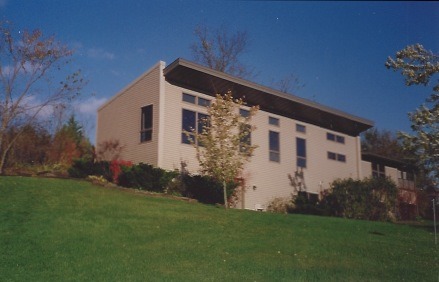 The main house serves as the home of the retreat center's Director. Additionally, it has an emergency telephone and laundry facility.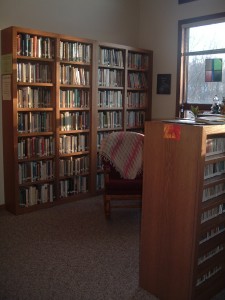 It also provides a library, where you can sit and enjoy a book from our extensive collection on topics of spirituality, personal growth, nature/wildlife, and ecology. These books, as well as CDs and cassettes, can be borrowed for use in your hermitage.
Chapel
The small beautiful cedar chapel nestled in between the trees offers guests a warm and comfortable place of quiet prayer and reflection.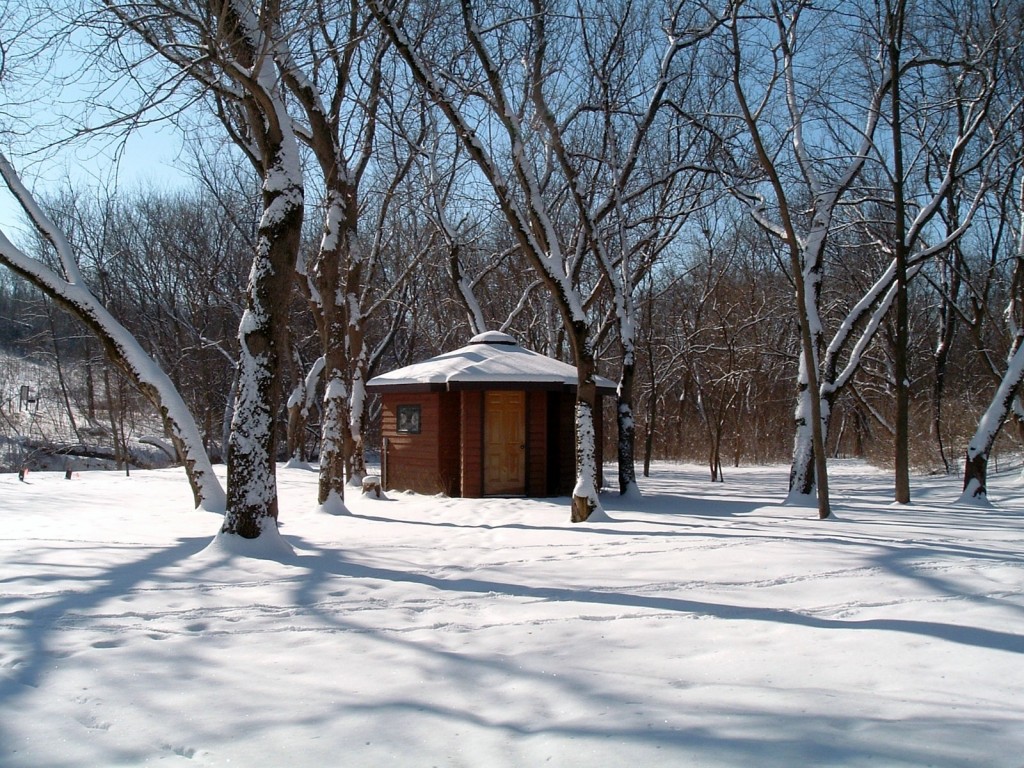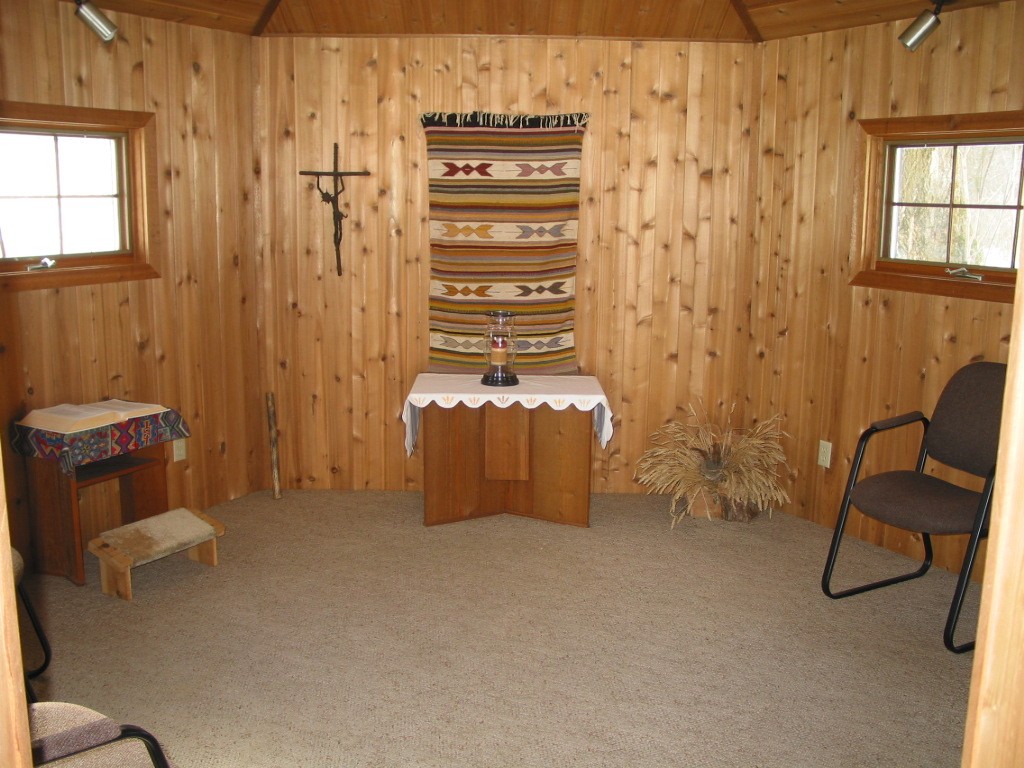 Gazebo
The gazebo offers a quiet reflection space where you can enjoy the cool breezes in the screened in environment. Often a deer or turkey will walk by while you are sitting there enjoying nature.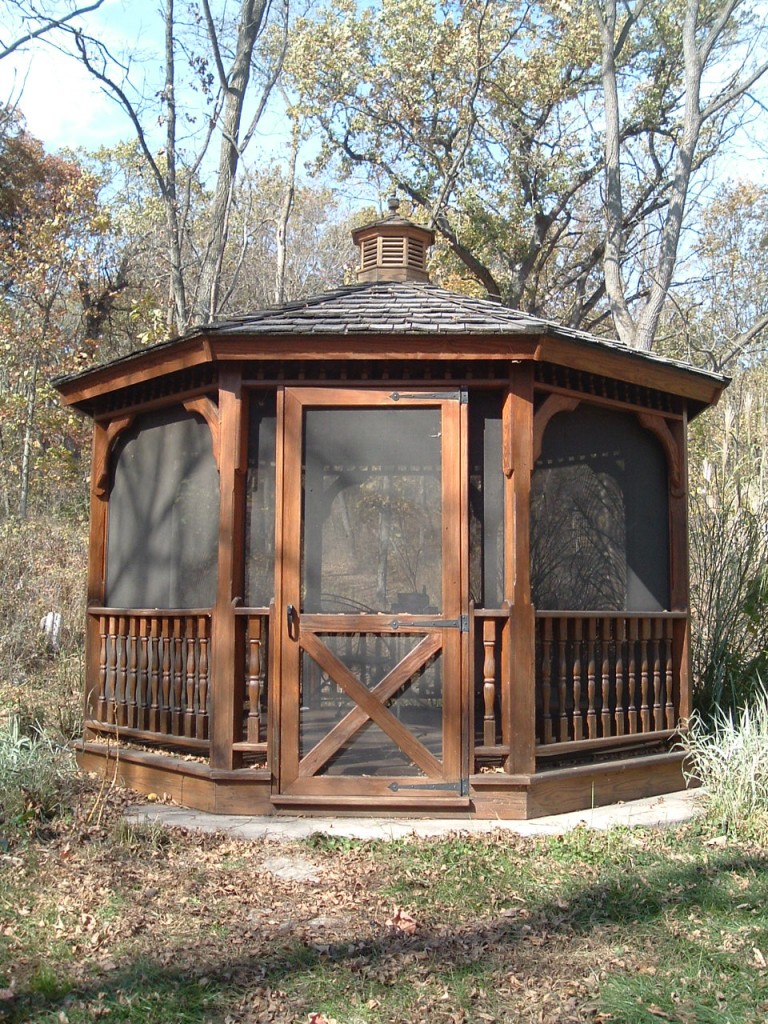 Granary
Christ in the Wilderness has a old granary that has been converted into a place for relaxation and reflection. It has a porch with a chair where you can sit and pray outdoors.
Walking Paths
Christ in the Wilderness has over three miles of walking paths meandering through the woods and meadows. Sprinkled along these paths are quiet sitting places for relaxation and reflection. This includes a free-standing bench swing that retreatants enjoy, while watching the wildlife or beautiful sunsets.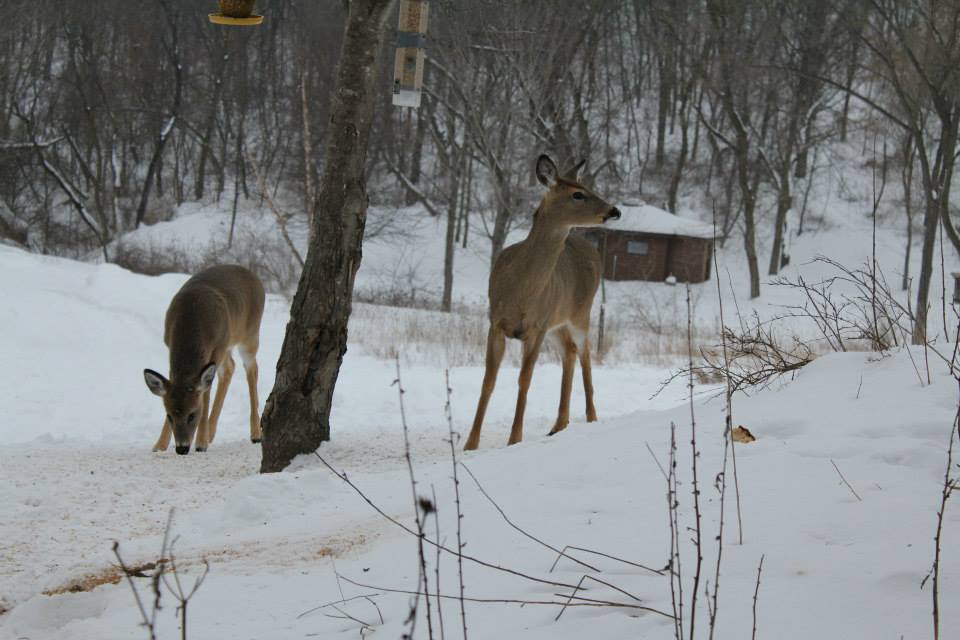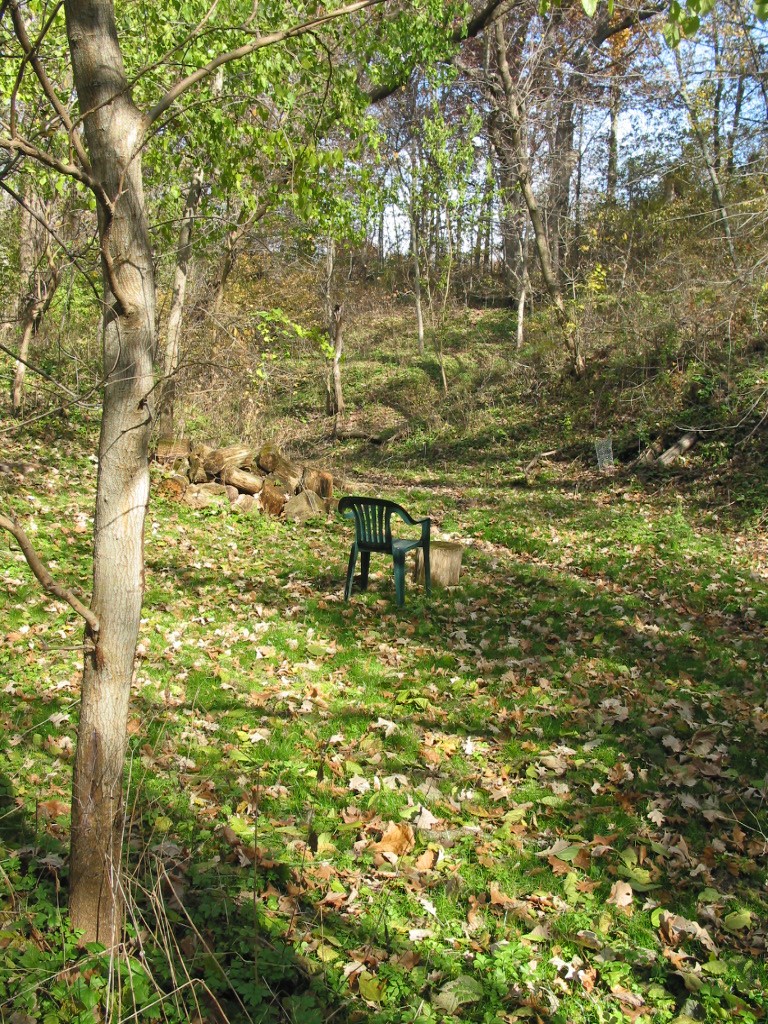 Refer to our Photos page and our Facebook page for more wonderful photos.
Sign up to receive our weekly digest email!
Powered by Knowtify
Thanks for signing up!